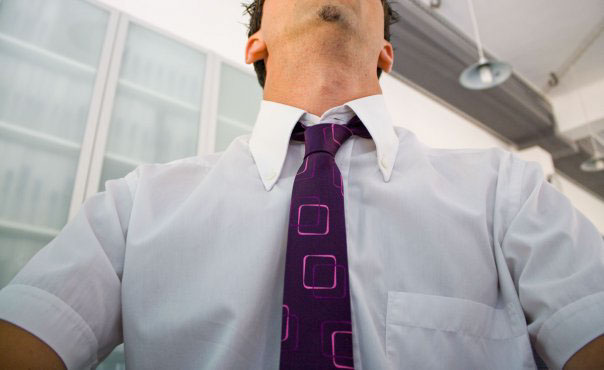 why design
Ever since I was a kid I always loved to see how things are made inside, how things actually work. And this applies to everything gets in my way, being it machine, human or anything. I have to understand. I used to set all kind of devices apart, such as radios, TVs, engines, whatever. Even recently I opened my iPhone and discovered it's even more beautiful inside than it is on the outside. I also succeeded in re-assembling it, by the way.
I graduated in Industrial Design at
SPD
 - Scuola Politecnica di Design, Milan, in 2000, after a few years of various working experiences. I then collaborated with
Sowden Design
,
Bonetto Design
 and other Milan based studios. Had my own studio for some time when I specialized in design and engineering for the industry production.
I love design in all its forms: industrial, graphic, web, interface, whatever. I'm skilled in many CAD, CAS applications such as Autodesk Inventor for parametric modeling or McNeel Rhinoceros and Autodesk Alias Studio Tools for NURBS surface modeling. I'm also skilled in 2D graphic design and I am proficient with Adobe Creative Suite, Illustrator, InDesign, Fireworks, Photoshop, Dreamweaver for web authoring, and have some skills in video and audio editing with Premiere Pro and Adobe Audition.
My experience spans from automotive design, especially interior, to product design such as small home appliances and product in general, to industrial machinery design and engineering. My experience in graphic design spans from logos, print documentation, corporate identity, manuals, catalogues.
Made in Italy, 1973.
All pictures, renderings and illustrations by Giacomo Ardesi, if not else stated.
info@giacomoardesi.com